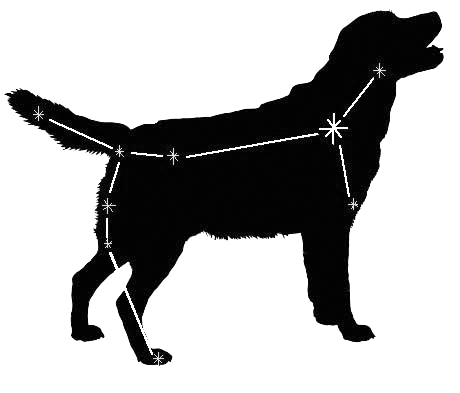 Adoption Process:
​
​
The Adoption Application Form helps the rescue find the best match for both family and pet. If the potential adopter(s) and dog are found to be an ideal match an outdoor meet and greet is arranged at a mutually agreeable time. Any existing family pets are an important part of the decision-making process. After a successful meeting (sometimes more if needed) the adoption day will be determined.
​
Sirius K9 completes the home check (during Covid 19 this is being done virtually). The Adoption Contract is signed and payment (e-transfer or cheque) is made.
​
Sirius K9 offers a one week trial period but most certainly wants you to be firmly committed to the adoption. This should not be regarded as a chance to just try out a dog and see how it goes. It is a serious change for the pet and we try our best to minimize false starts. Payment is refunded for dogs that are returned before the expiry of the 7 day trial period. Payment is not refunded for "holds" or delayed adoptions for personal reasons.

​

Adoption Fees:
​
Dogs up to 5 yrs old: $500

Dogs 6 to 10 yrs old: $350

Seniors +10 yrs old: $275

Compassionate / Special Needs Adoptions – case by case basis.