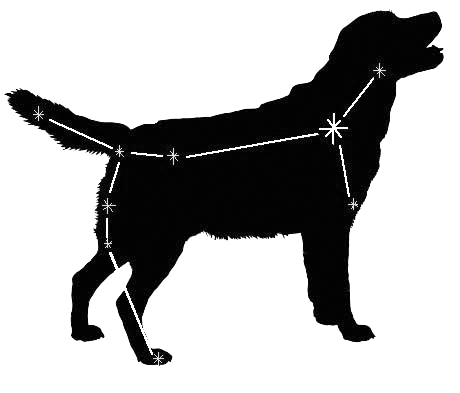 ​
Foster:
​
Sirius K9 Rescue is very fortunate to have the ongoing support of Bedrock Kennels and Dog World. Our large breed dogs are thrilled to enjoy the acreage, water parks and experienced staff and trainers at this location.
​
In addition, we are always eager to welcome foster families who can look after a new arrival for approximately 10 days to 3 weeks. Foster homes in the West end of Ottawa are preferred. Single detached homes with fenced yards within 30 minutes of the West Carleton Animal Hospital, in Carp, are required. A dog crate, leash, martingale collar and dog food will be provided while the dog is in your care. Please email us for the Foster Application Form, if you and your family are interested.
Volunteer:
​
Professional photographs are always helpful to capture the dog's playful side. We would love to have the help of an interested party to assist with intake and adoption photos. Sometimes an extra set of hands is all that is needed to capture that perfect moment of blissful fun and freedom.



​​Help make a difference and

sign up
to volunteer today!
Inquiries can be subbitted to siriusk9@bell.net. Volunteers must be 18 years of age or older. We look forward to hearing from you. ​