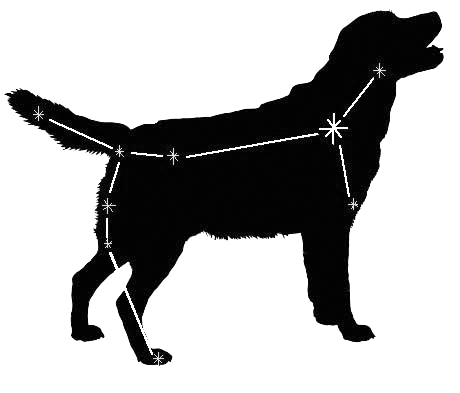 All dogs are currently adopted.




Additional photos and information about current dogs can be found on the Sirius K9 Facebook page. The

Dogs Available album on Facebook

is where you can see the most recent photos and descriptions of dogs looking for homes.
All dogs are Spay/Neutered, up to date on vaccines
and microchipped.
Loki - Adopted
Male Neutered Husky, approximately 10 months old. Weighs 55 pounds. Loves to go on hikes. Energetic. Learning his leash walking skills. Very Smart. A quick learner. Likes same size dogs the most at Doggy Daycare. House trained and used to an outdoor break at lunch time. Looking for a detached home with a fenced yard (Huskies are roamers and need to be fenced). A family with older teens in the home is best suited for this strong young dog. Looking forward to meeting you! Loki would love a husky pal !!!!
Louie - Adopted
Apricot Poodle mix. Male Neutered. Weighs 17 lbs. He is 2 yrs old. Louie is a fun and friendly dog. He is young and energetic. Will require active adopters. He does bark when left alone, so a detached home is required. A fenced yard is always an asset.
Jewel - Adopted
Adopted by her Foster Family. Sweet Shetland Sheepdog. Female/Spayed 4 yrs old. Lovely dog. Shy at first. Prefers quiet interactions and loves to go on long walks. House trained and used to an outdoor break at lunch time. Loves to chase squirrels and watch the wildlife in the backyard. Enjoys a fenced yard.
Ella - Available - Fenced yard required. *No kids, no cats, no condos*
Female Spayed Australian Shepherd. Almost 2 yrs old. Weighs 30 pounds. Ella is up to date on her vaccines, spayed and microchipped. Ella is a smart dog who is behind on her general doggy experiences and training. She is catching up quickly. Ella has regular homework from her trainer to practice with her foster mom. She is quick to learn her basic obedience. Food motivated which makes training much easier. She wants to please. Knows what good girl means and wags her tail happily! Ella would do best in a home with no other pets. She does leashed walks with other dogs she knows and trusts, but prefers to be your one and only in the home. Ella is ready for meet and greets!